Products
>
*** FINAL SALE ***
All FERI Last Call items are items that are either discontinued, have odd sizes and / or are, in some cases less than perfect. Please note that the FERI warranty does not apply in Last Call items and are non-refundable.
$ 245.00
Casablanca Earrings
Product Number:
L-FSE3045
Click on the Reviews tab below to Rate/Review this item.
- .925 fine sterling silver
- 0.1 micron natural rhodium
Set with:
- AAA white cubic zirconia
Dimensions:
12mm (l) x 12mm (w)
Invest with confidence in FERI Designer Lines
---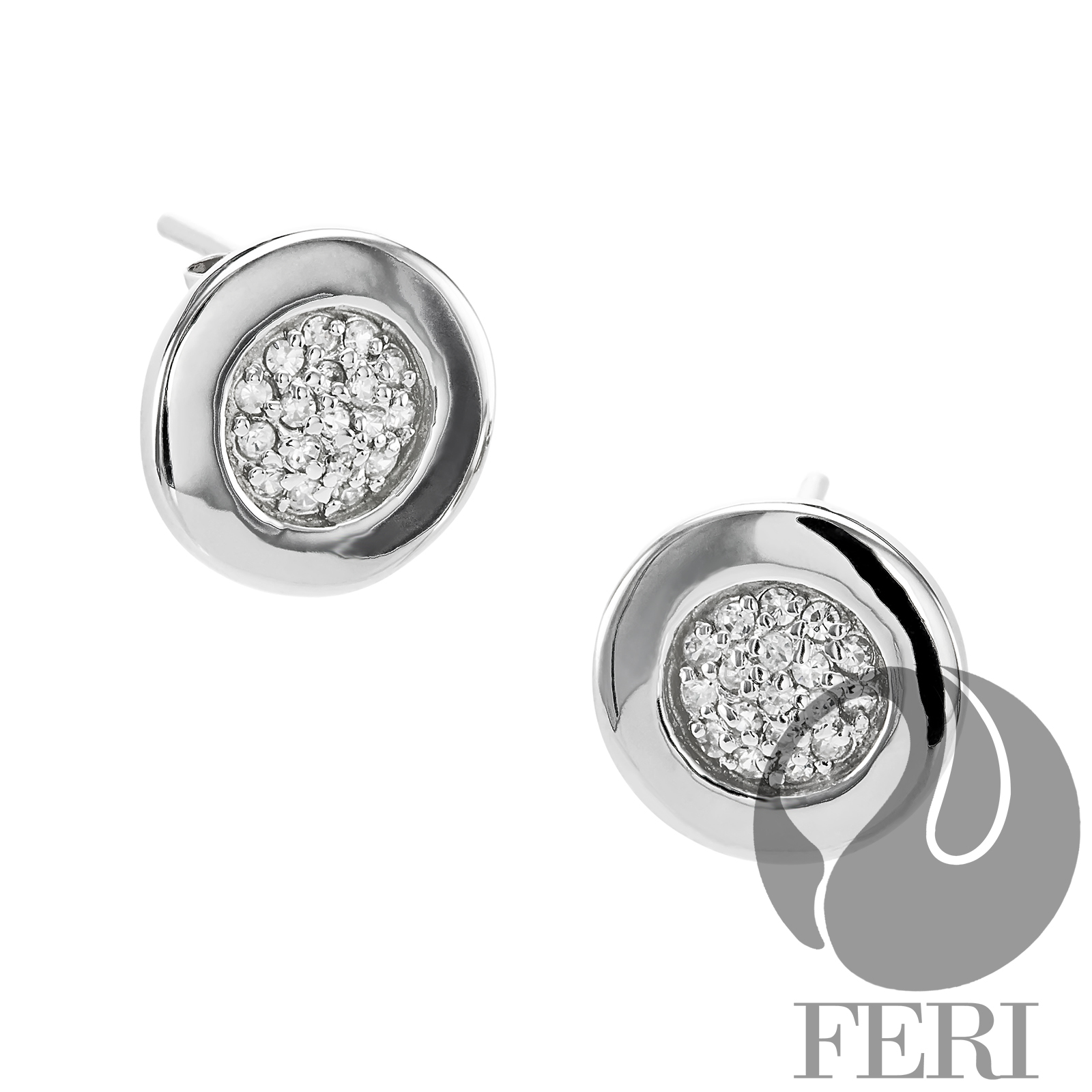 Please sign in to post comments/rate this product.
© 2005-2013, Global Wealth Trade Corporation. All Rights Reserved. (eng_can) z.(1)c |