Products
>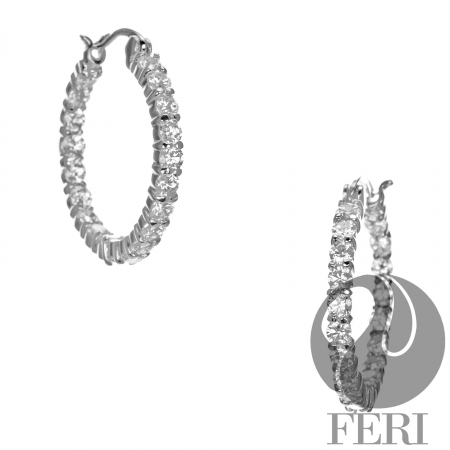 $ 243.00
Round-the-Clock Earrings
Product Number:
FSE3079
Click on the Reviews tab below to Rate/Review this item.
- .925 fine sterling silver
- 0.1 micron natural rhodium
Set with:
- AAA white cubic zirconia
Dimensions:
25mm (l) x 25mm (w)
This is a piece worn and photographed on the red Carpet at the International Toronto Film Festival of 2010.
---
Please sign in to post comments/rate this product.
© 2005-2013, Global Wealth Trade Corporation. All Rights Reserved. (eng_can) z.(1)c |