Products
>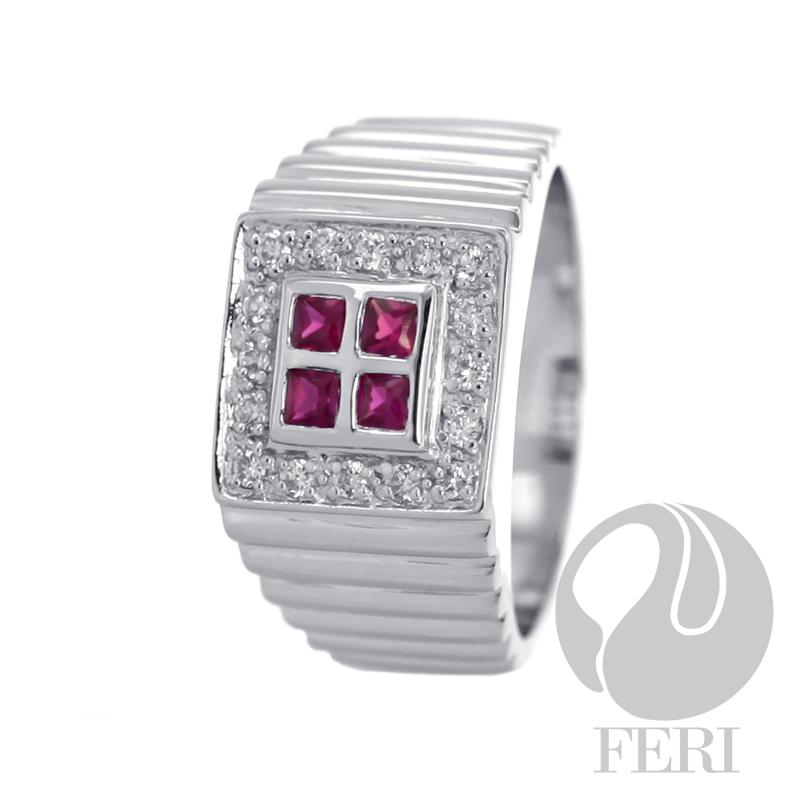 $ 415.00
FERI Destiny
Product Number:
FSR4008
Click on the Reviews tab below to Rate/Review this item.
This gorgeous silver ring is part of the FERI for Him 2011 Collection. This fine silver ring is hand set with ruby and white AAA Cubic Zirconia and finished to perfection in natural rhodium of 0.1�micron that is exclusive only to FERI designer lines.
Invest with confidence in the FERI Fine Silver series.
---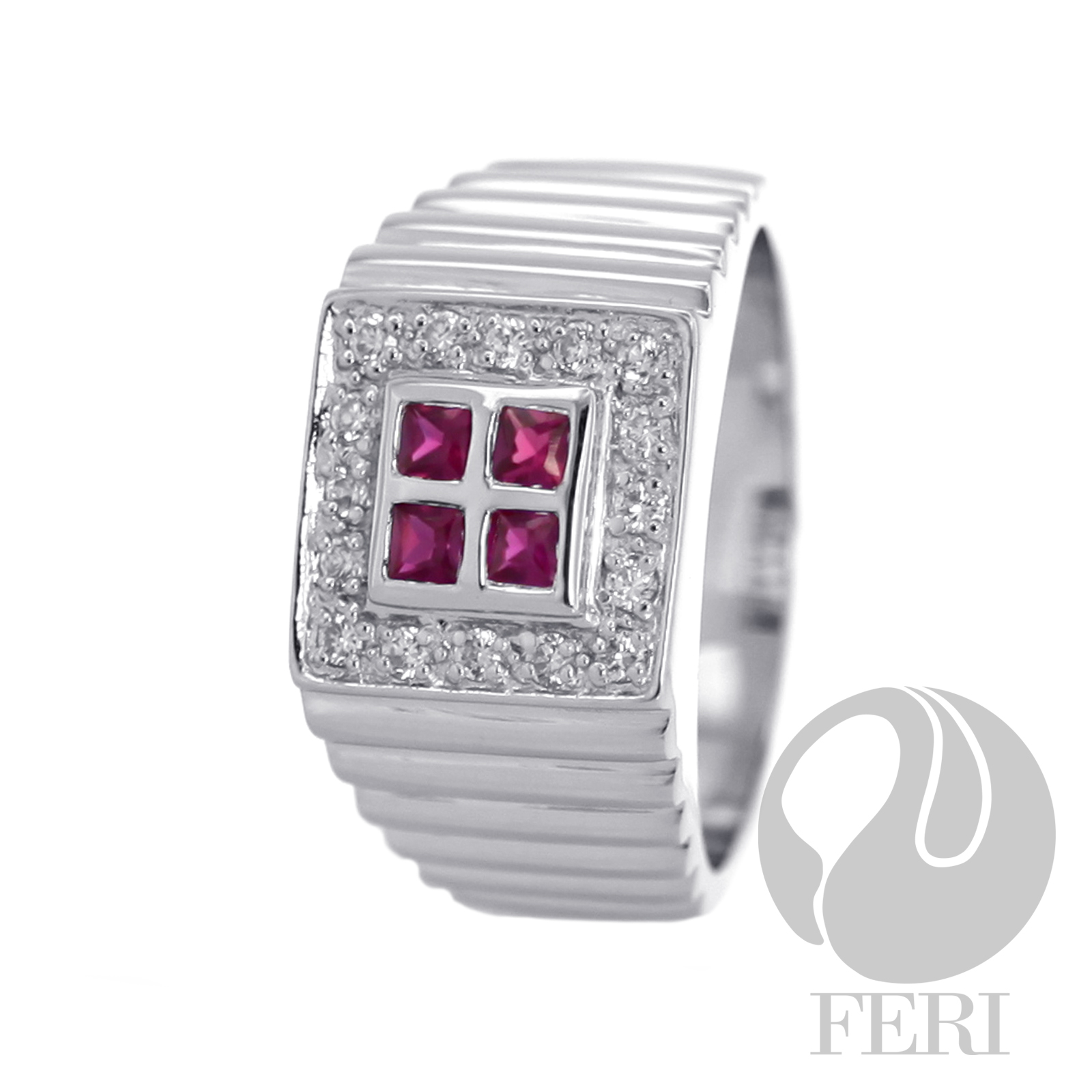 Please sign in to post comments/rate this product.
© 2005-2013, Global Wealth Trade Corporation. All Rights Reserved. (eng_can) z.(1)c |