Products
>
$ 4,445.00
Hollywood Diva -Bracelet
Product Number:
FSB4059
Click on the Reviews tab below to Rate/Review this item.
FERI for Her 2011 Collection - This gorgeous flexible bangle is expertly designed and set with white AAA Cubic Zirconia. Finished to perfection in natural rhodium of 0.1 micron; exclusive only to FERI designer lines. Length:�7.25
Invest with confidence in the FERI Fine Silver series.
---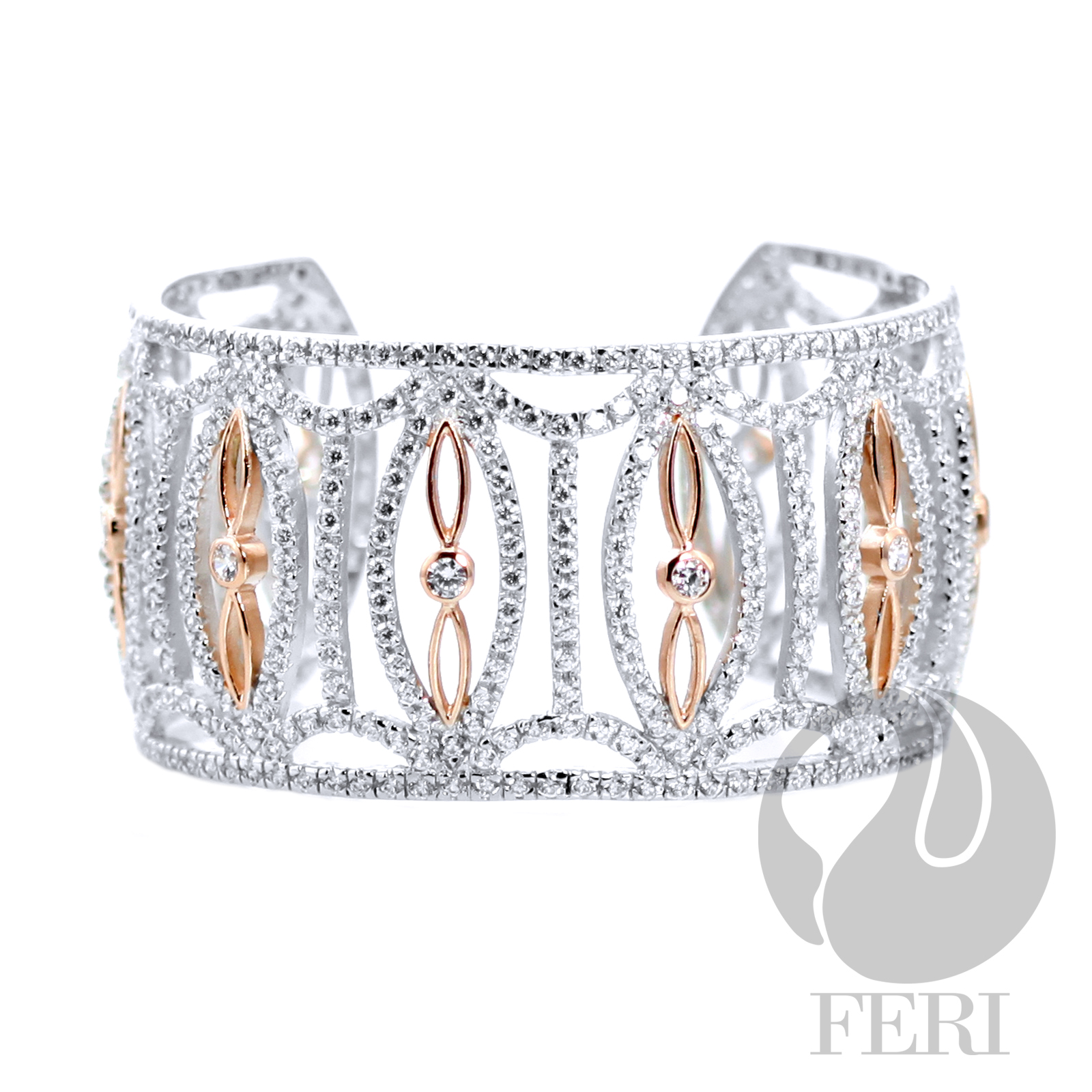 Please sign in to post comments/rate this product.
© 2005-2013, Global Wealth Trade Corporation. All Rights Reserved. (eng_can) z.(1)c |