Products
>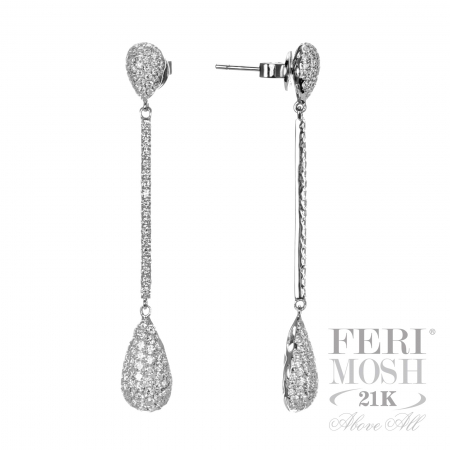 $ 13,125.00
FM Star
Product Number:
FME2377
Shape:
Round
Clarity:
VS - DFG
Origin:
Toronto
Click on the Reviews tab below to Rate/Review this item.
Expertly crafted in solid 21K white gold, this striking FERI MOSH design is expertly constructed through micro setting. This GWT masterpiece sets a new standard for high fashion design that combines precise jewellery making and quality jewellery craftsmanship! This one of a kind masterpiece is complemented with high quality genuine diamonds. All measurements are approximate.
21K Feri Mosh Manufacturing Processing Time: 4- 6 weeks
---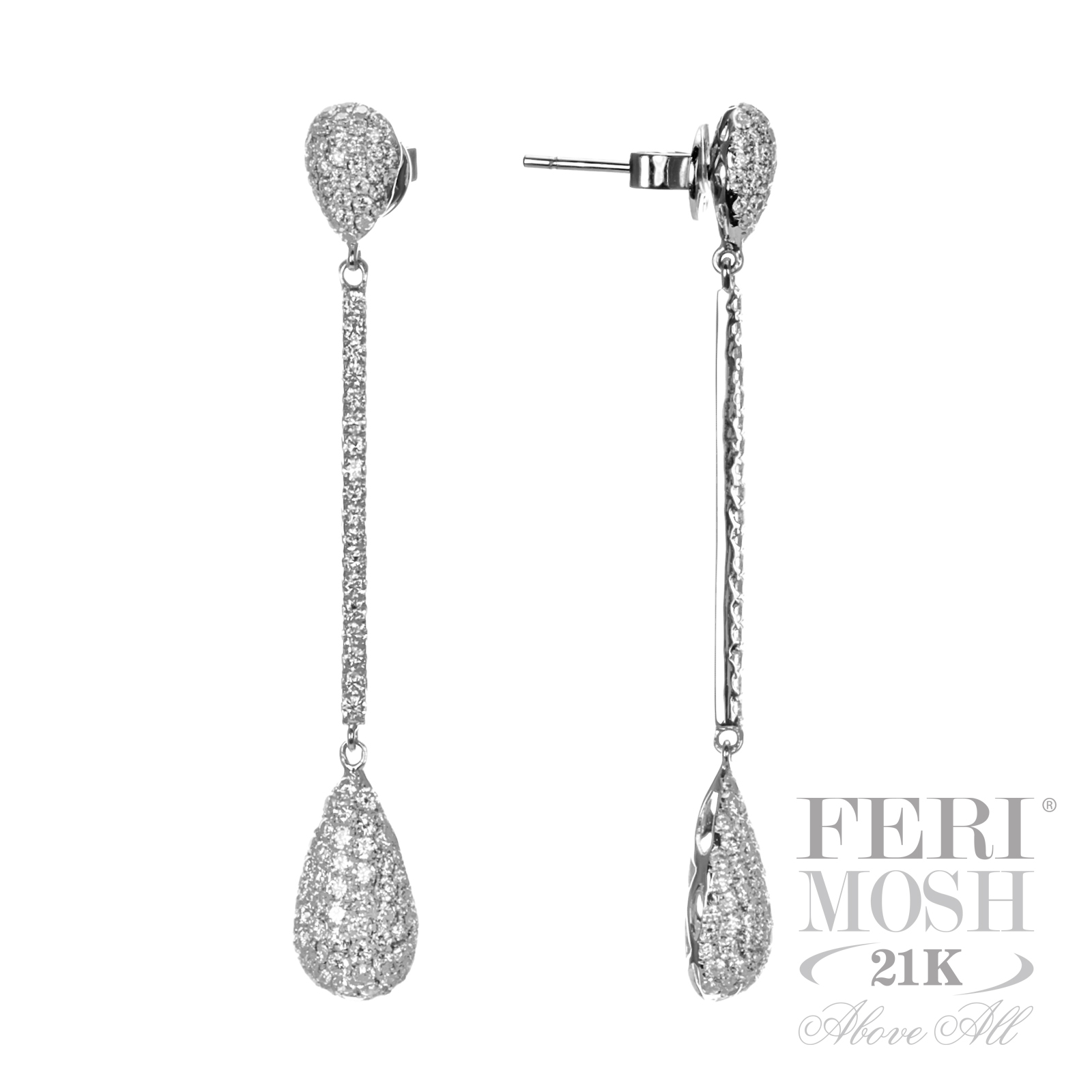 Please sign in to post comments/rate this product.
© 2005-2013, Global Wealth Trade Corporation. All Rights Reserved. (eng_can) z.(1)c |