Products
>
$ 10,640.00
Mens MOSH
Product Number:
FMR3779
Click on the Reviews tab below to Rate/Review this item.
Yellow gold with blue Afghan Lapis. All FERI MOSH designs will include a customized IGI/FERI MOSH Appraisal.
FERI MOSH - Because from across the room no one can see your business card.

21K Feri Mosh Manufacturing Processing Time: 4- 6 weeks
---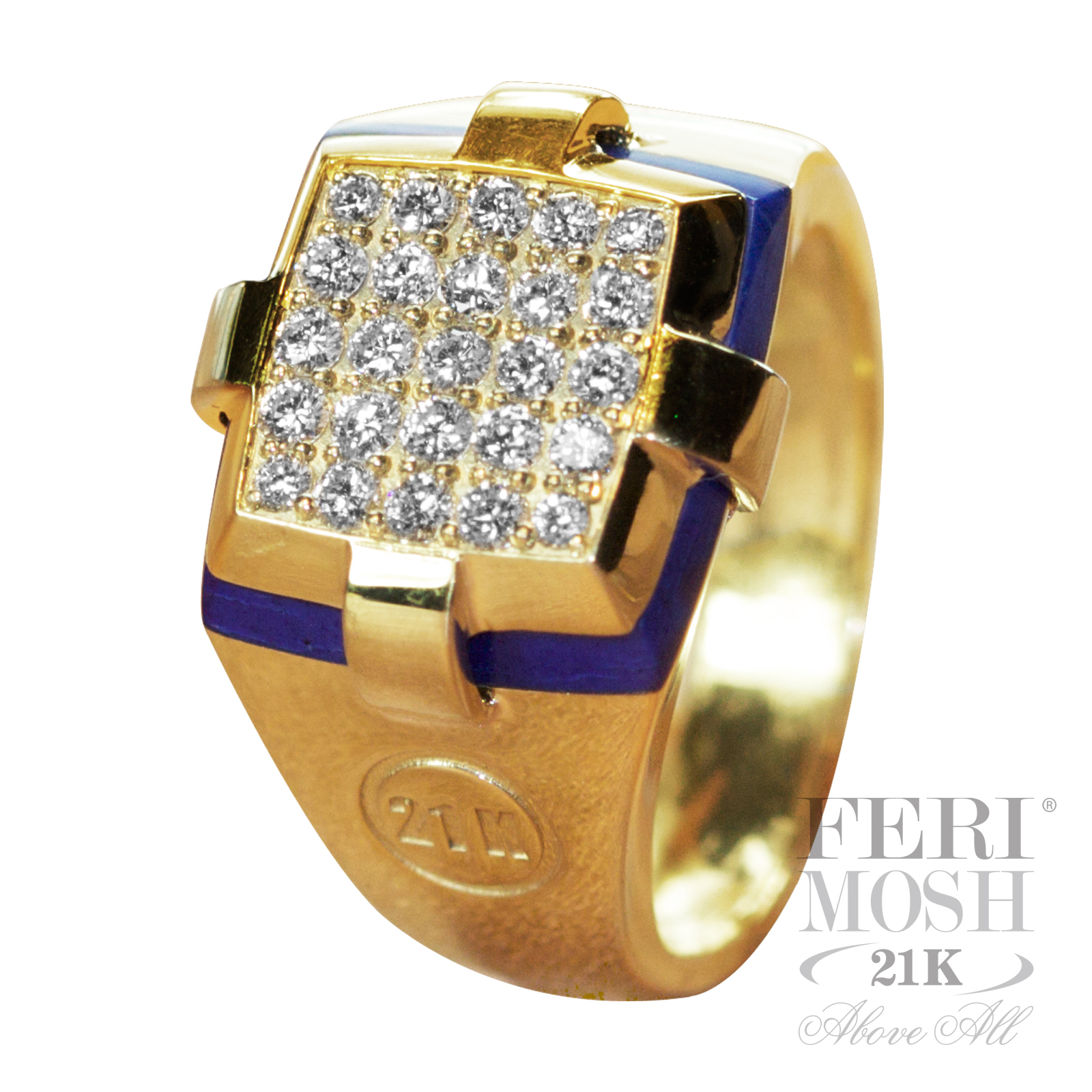 Please sign in to post comments/rate this product.
© 2005-2013, Global Wealth Trade Corporation. All Rights Reserved. (eng_can) z.(1)c |