Products
>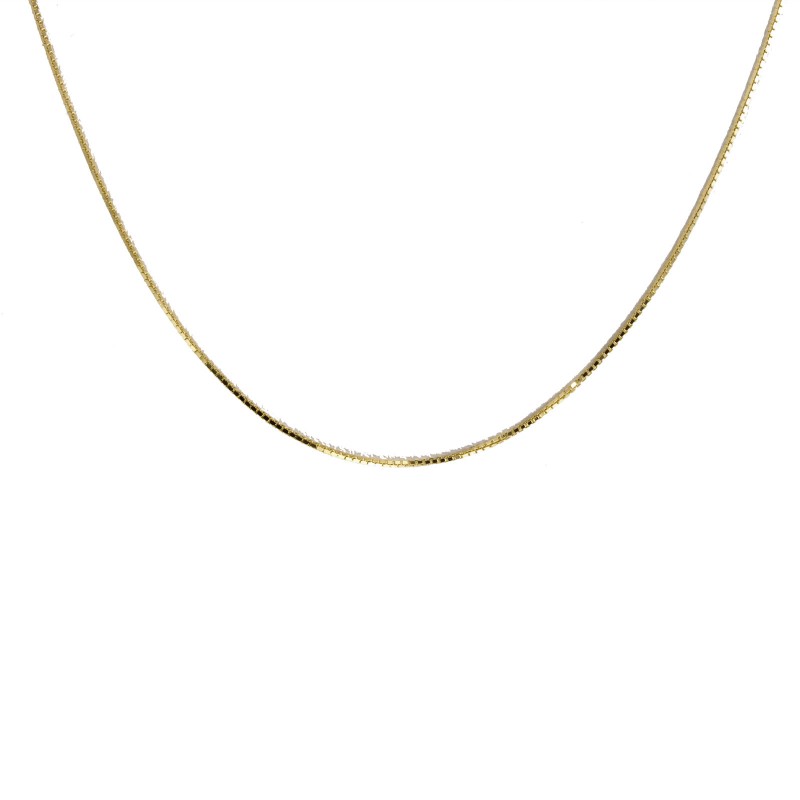 $ 60.00
Silver Box - Chain
Product Number:
FSN3875
Click on the Reviews tab below to Rate/Review this item.
- 925 Silver Box Chain is part of FERI for Her Collection
- 3 Micron Gold Plated
- Rhodium plated
- Dimension: 18"L X 0.6mm W + 2"Extender and is
- Exclusive only to FERI designer lines.
Invest with confidence in the FERI Fine Silver series.
---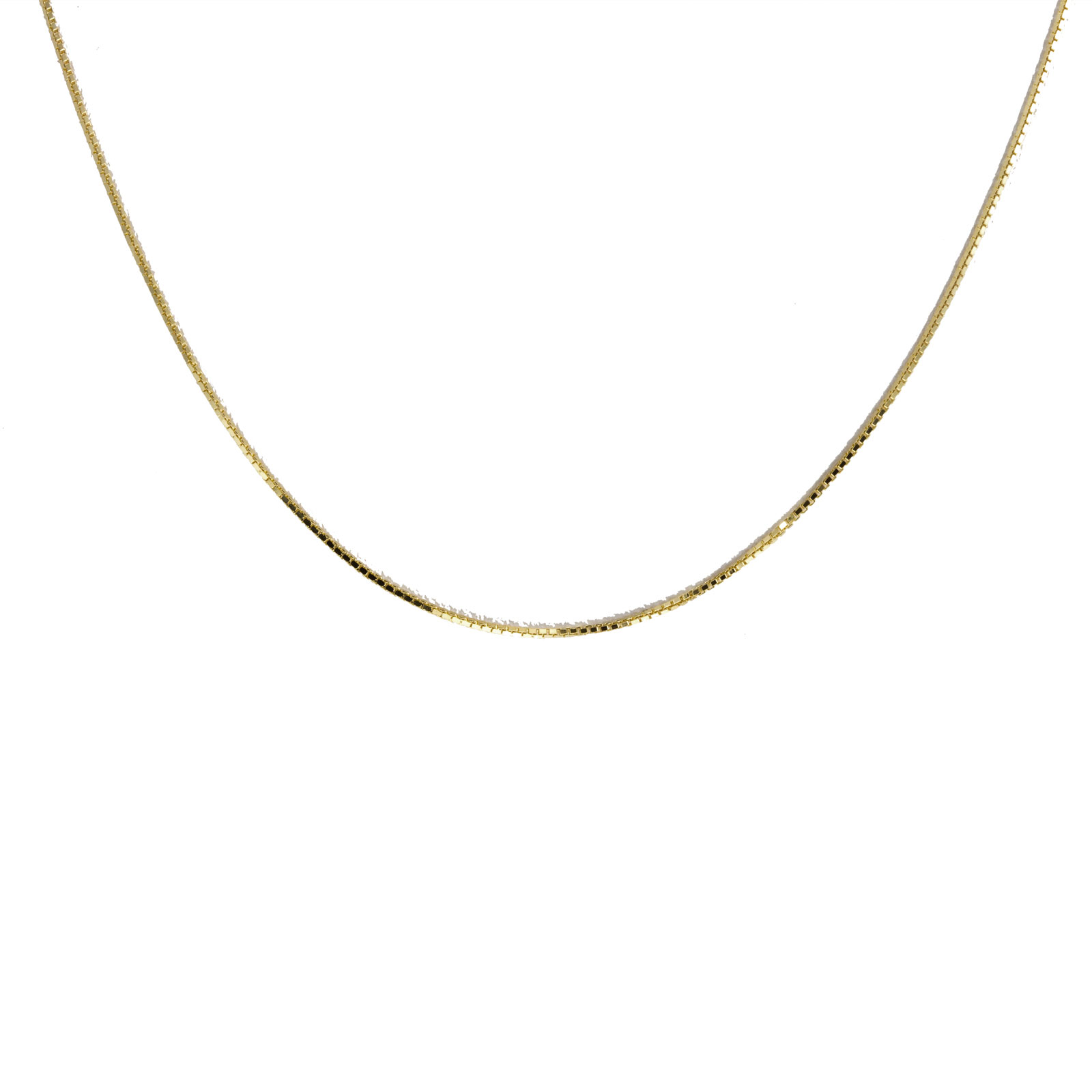 Please sign in to post comments/rate this product.
© 2005-2013, Global Wealth Trade Corporation. All Rights Reserved. (eng_can) z.(1)c |