Products
>
$ 7,313.00
More Than Words Can Say
Product Number:
19KR3263
Shape:
Princess
Clarity:
SI-FGH
Origin:
Toronto
Click on the Reviews tab below to Rate/Review this item.
This elegant and astonishing 19K hand crafted ring, signifies the meticulous craftsmanship and attention to detail that distinguishes every piece in the 19K Signature Series Collection. This bridal collection is among the very best. This exciting modern 19K creation represents the union of GWT expertise and design innovation, using the latest gold smith technology. Custom orders are welcome!
19K Manufacturing Process: 4- 6 weeks
---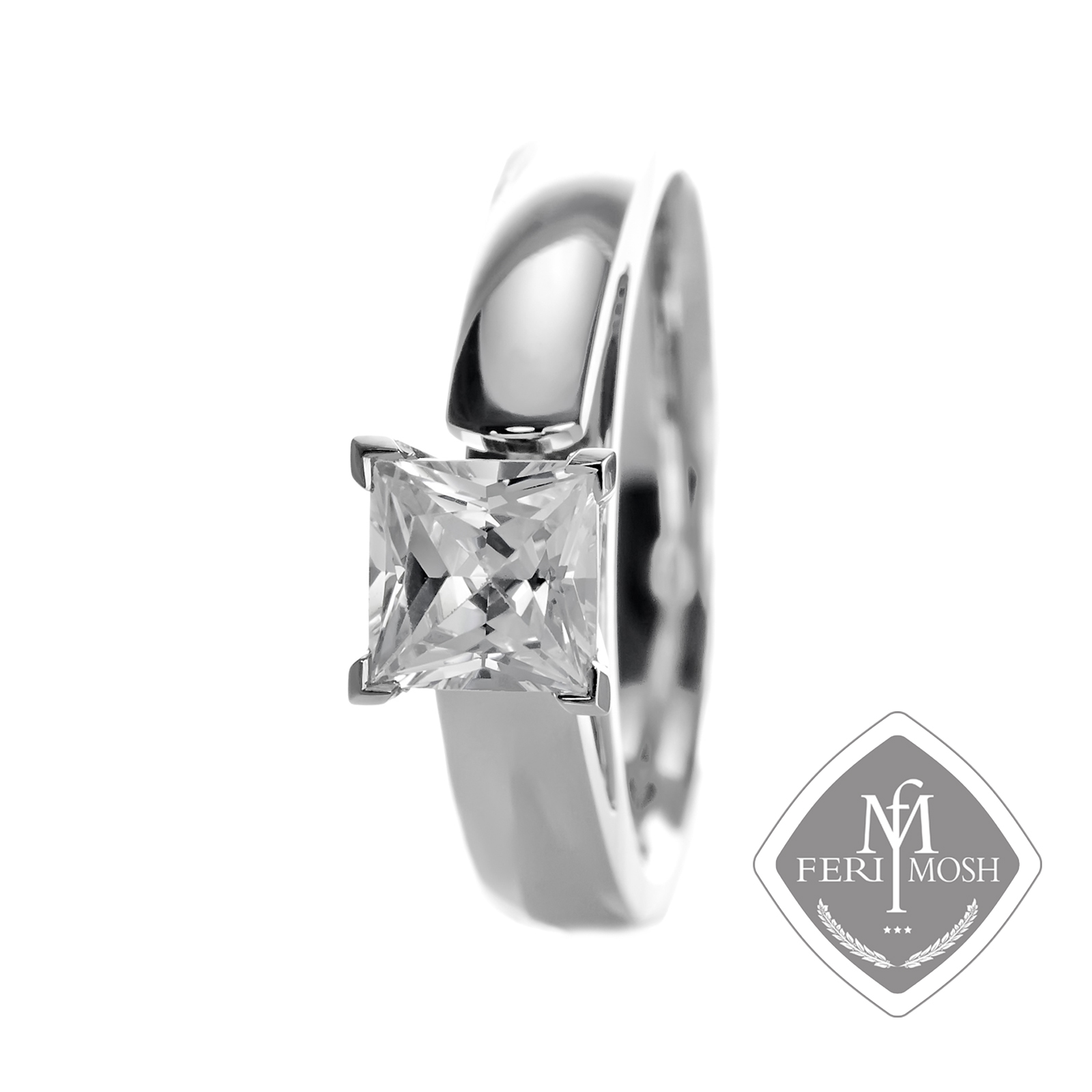 Please sign in to post comments/rate this product.
© 2005-2013, Global Wealth Trade Corporation. All Rights Reserved. (eng_can) z.(1)c |