Products
>
$ 1,314.00
FERI Copper
Product Number:
FLP3837-021
Average Rating: 5.0 / 5
Design Function Exclusivity. The Flag ship of the 2011 collection FERI brings a new important element that has always been absent in the world class designer hand bags. FERI fashion design concepts are beyond just the highest quality materials and the latest fashion trends. FUNCTIONALITY is the focal point of all FERI designer lines and it is that important distinction that sets FERIs striking hand bags aside from the rest of the status quo luxury brands. As a Canadian designer all FERI hand bags are also coated on the outside and inside with a special protective compound to combat against extreme weather. Dimension: 13"W X 16"L x 6"D
FERI for the exclusive you.
---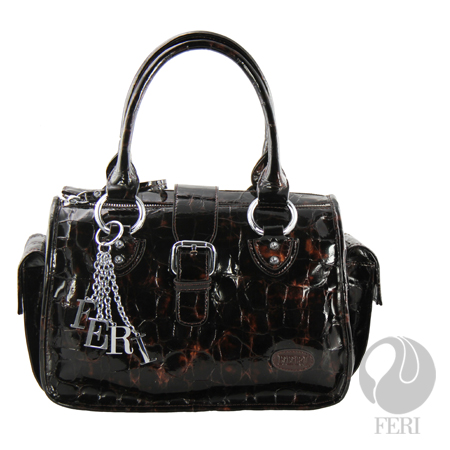 Please sign in to post comments/rate this product.
Reviewer:
empire
Rating: 5 / 5
---
© 2005-2013, Global Wealth Trade Corporation. All Rights Reserved. (eng_can) z.(1)c |