Products
>
$ 441.00
FERI Midnight Ice
Product Number:
FLW3845-06
Click on the Reviews tab below to Rate/Review this item.
Design Function Exclusivity. This elegant wallet is crafted with a basket weave black soft leather and combines femininity with elegance and practicability. It comes fully lined with our signature FERI lining and a detachable wrist band to carry it on its own. Inside is completely organized to hold ample credit cards and personal information as well as a zippered coin holder with a FERI charm. W x L - 4" x 7.5"
---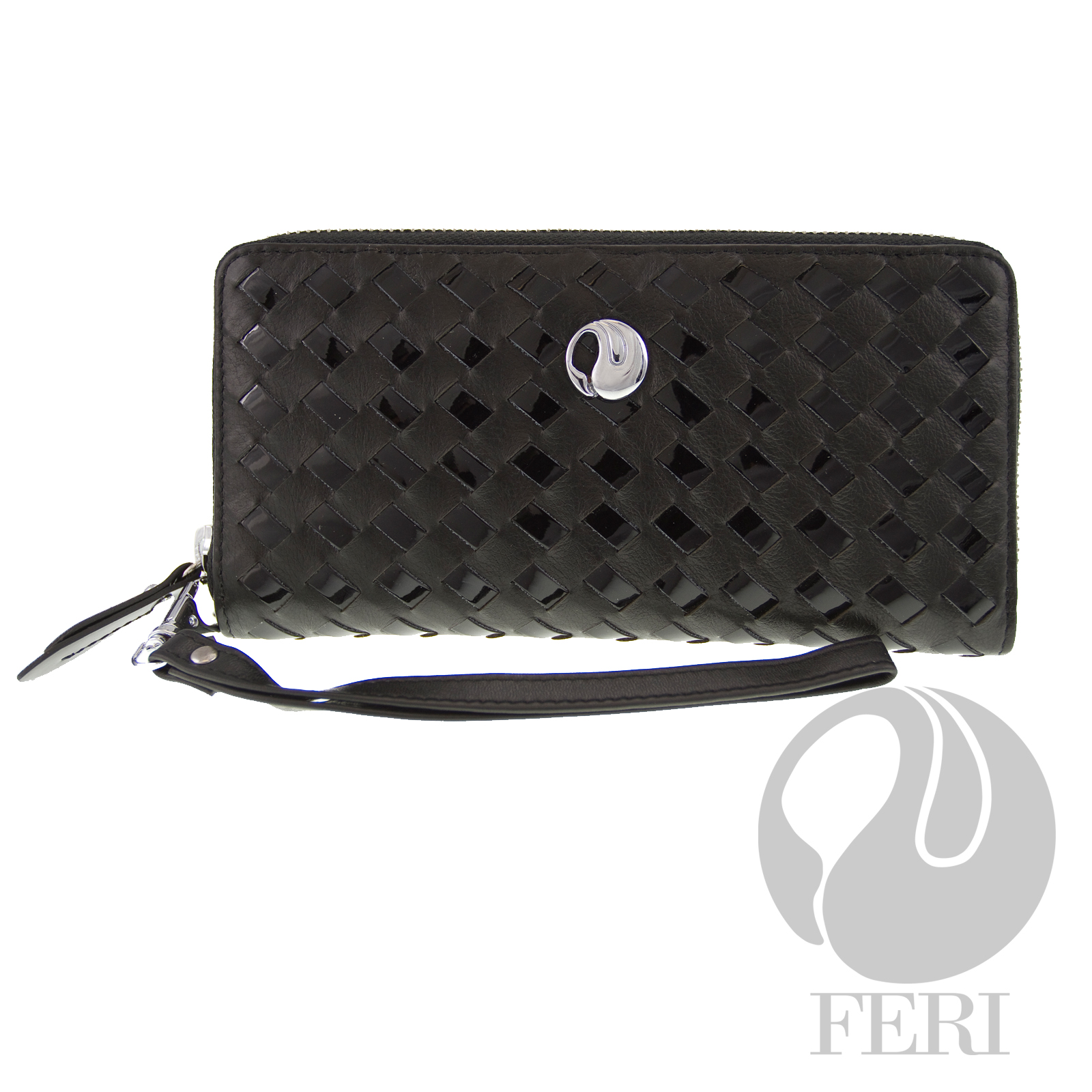 Please sign in to post comments/rate this product.
© 2005-2013, Global Wealth Trade Corporation. All Rights Reserved. (eng_can) z.(1)c |