Products
>
$ 776.00
FERI Rome - Rose Gold Frame
Product Number:
FSH3996
Click on the Reviews tab below to Rate/Review this item.
Your FERI frames are manufactured in Italy, where the best sunglasses and optical frames have been made for decades. The manufacturers are not only experts in sunglasses but most importantly, they are experts in optical frames. The knowledge of the optical industry is very important because of its emphasis on quality, durability and perfect fit. All the lenses are UV 400 and provide protection against harmful UV rays. We strictly use Mazzucchelli acetate. Mazzucchelli is the world leader in acetate production. Acetate is a hypo allergenic plastic and is used for its shine, color depth and durability. It is easily adjusted with heat if it loses its shape (this process has to be done by a specialist).
---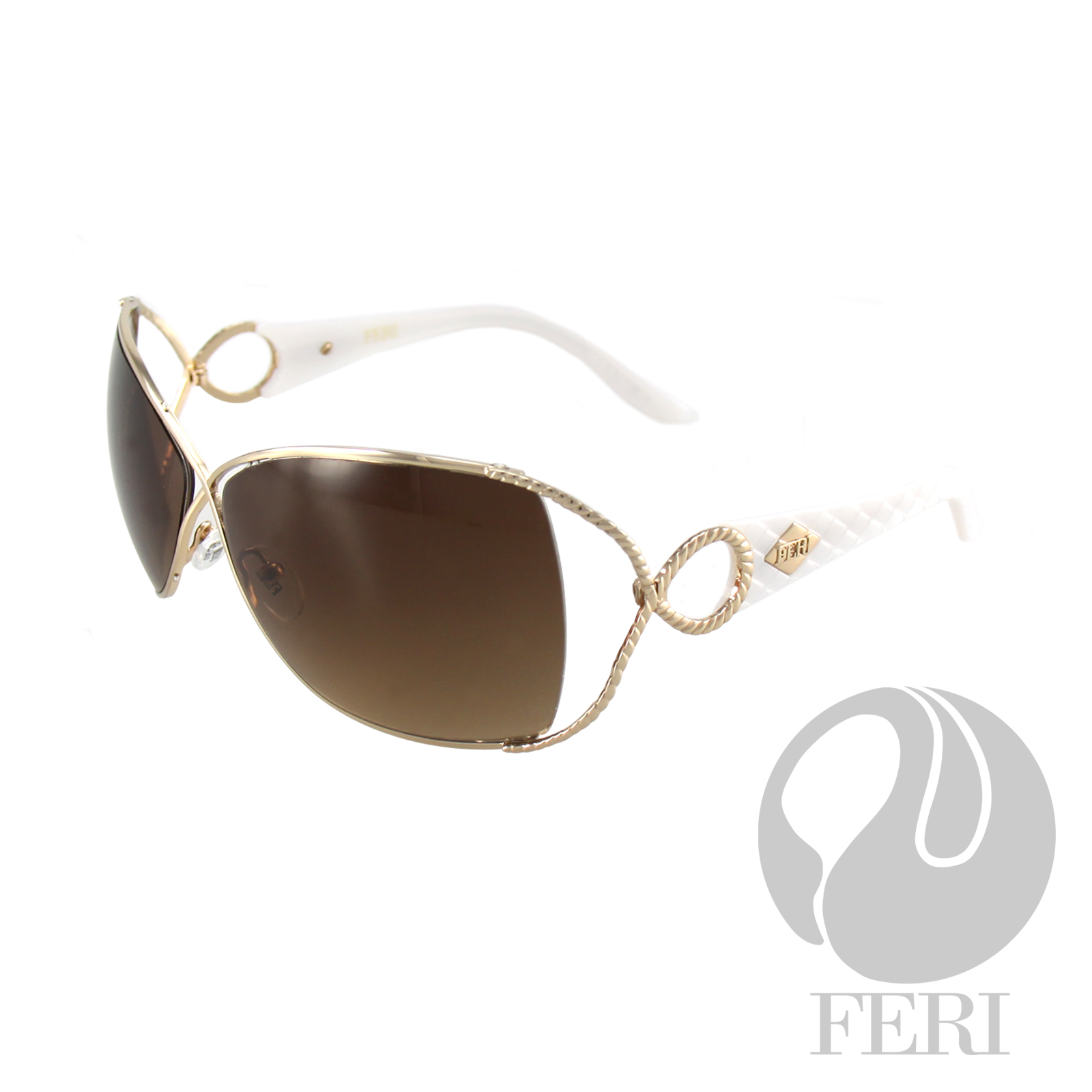 Please sign in to post comments/rate this product.
© 2005-2013, Global Wealth Trade Corporation. All Rights Reserved. (eng_can) z.(1)c |