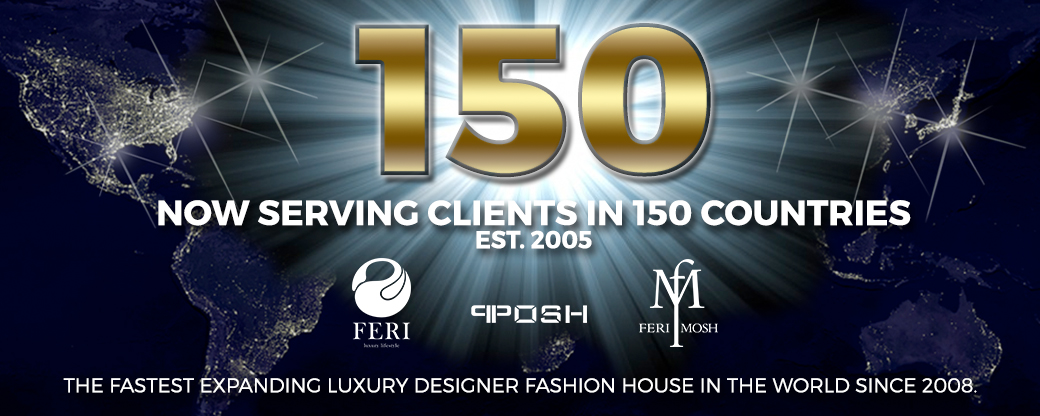 OUR MISSION STATEMENT


To become the # 1 fashion brand in the world that can provide a lifelong opportunity for entrepreneurs to build significant wealth and establish 1000 millionaires by the year 2025.
A NEW WAY TO
THE BILLION
Ramin Mesgarlou founded Global Wealth Trade Corporation (GWT Corp) and sold the first distributorship in April 2005 from his home office in Ontario, Canada. From these modest beginnings, the small jewelry company kept growing and gaining strength through an evolving product line and a parade of innovational triumphs unprecedented in the history of fine jewelry. Due to its rapid growth, the company had to expand its head office five times between 2005 and 2010 where they finally relocated its world headquarters from Ottawa to Toronto in 2008.
"I remember that first month in 2005 when I made my first phone calls to business individuals to promote my new business plan. Here we are a decade later, it is a humbling experience for me as I walk through our state of the art multi-million dollar world headquarters" – Ramin Mesgarlou, Founder/CEO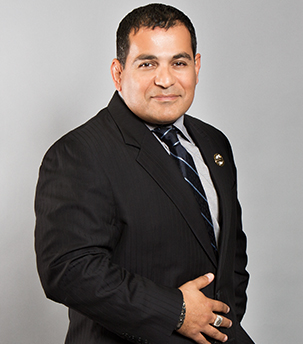 GWT HALLMARKS
The industry's highest paying compensation plan

1

with an unprecedented payout of up to 75%*
The industry's only Free-Flowing & Variable to Infinity Compensation Plan which provides full access to earning commissions and bonuses without the restrictions of ranks, qualifications and re-qualifications.
Products that are truly UNIQUE in DS/MLM and are considered amongst the best in the luxury designer world

2

.
Innovative company-provided marketing tools such as the ever-popular complimentary gift certificate program and e-marketing campaigns.
Constantly rated amongst the top MLM business opportunities year after year by the industry media outlet: businessforhome.org.
"You don't achieve all that we have in our short history by simply being meticulous". Our dedication, focus and burning passion for what we have created and what we can create is what drives us to keep going where no one else has gone. Today, our carefully tailored business plan and handcrafted designer products are the benchmarks of their respective industries.
1

as stated on businessforhome.org (Mar 2012)


2

Network Marketing Business Journal - (Jan 2015)





Maintaining close links with the company, our Luxury Consultants (LCs) are our ambassadors around the world. They are expected to be trained by their upline peers who would be able to provide the same level of professionalism you would expect from GWT Corp. Our relentless mandate and ultimate promise is to deliver an unforgettable experience that is second to none for our clients around the globe. Our professional staff and consultants will guide you through every step, from your first enquiry to the enrollment process and beyond.
"When you become a GWT Luxury Consultant you join a long list of illustrious entrepreneurs around the world." – Ramin Mesgarlou, Founder/CEO

GWT Corp's product lines have many distinct advantages over other direct sales product offerings but the one advantage that impacts global expansion the most, is the fact that our products DO NOT require product approval in any country in the world. This important trait along with our aggressive expansion attitude is the reason why GWT is already serving clients in over 150 countries around the globe, and we continue to open in new countries every year.
"Winning may not be everything, but a winning attitude is." – Ramin Mesgarlou, Founder/CEO