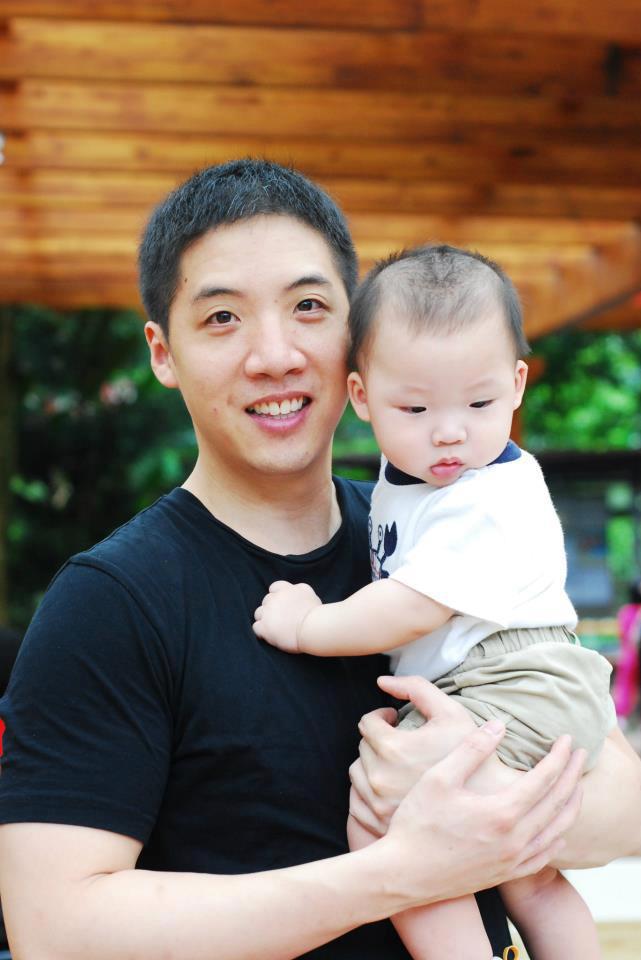 Rene L.
My parents came from Cambodia and Malaysia with nothing and had to work in restaurants as dishwashers and cleaners to pay for their University. Growing up for me, money was always tight, saving every dime we had and spending money very carefully. Even after attending U of T studying Computer Science and earning an $80,000 a year income, I always felt like I never had enough savings to be able to buy my own home, travel the world, or even raise kids. Thanks to GWT I now own several homes. I just finished building my own custom 2.5 million dollar home that my two boys Rex and Leon LOVE! More importantly than that, I was able to be home with my two boys from birth. I was blessed with residual income from GWT that allowed me to be home to watch them when they were babies and let my wife Heidi rest. Because of GWT, I am in control of my life. I can go out for breakfast/lunches with my wife, Heidi, take her shopping whenever, and have time with her when I choose to. GWT has made it possible for me to have my boys Rex and Leon attend the most advanced private schools and get the best education in a great environment! On top of this, I can take the family back to Taiwan, where Heidi is from, for months at a time, and travel the world. I am not worried about taking vacation time from an employer as I can make my own schedule. Being my own boss is simply AMAZING! Controlling my own time is simply AMAZING! And earning commissions week, after week, after week, has allowed me to live the DREAM LIFE and take my family with me EVERY STEP OF THE WAY!!!
TO THE BILLION!!!
---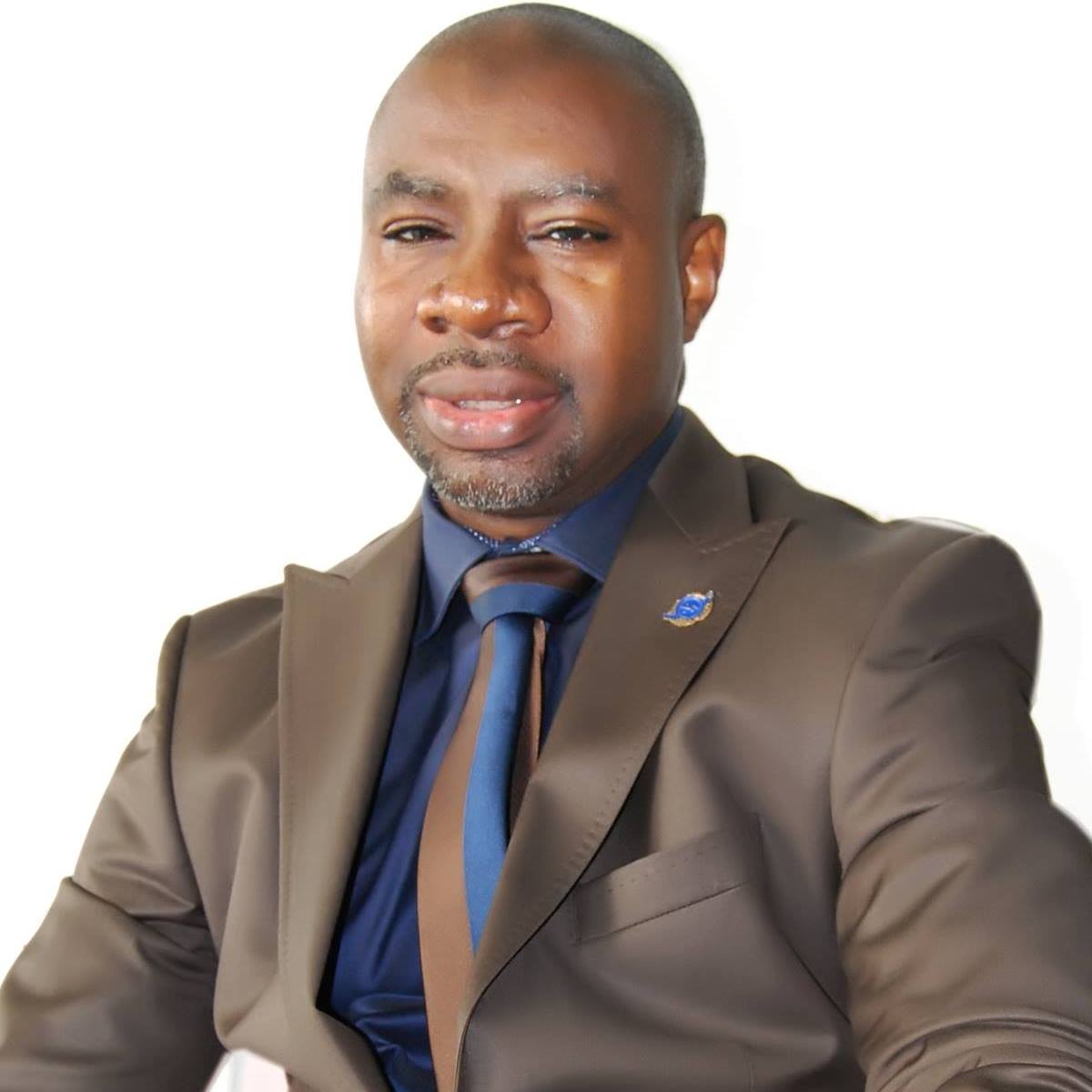 AbdurRazaq A.
All my life, I had always been in search of an opportunity that will allow me to provide an ideal lifestyle for my family. For seven years, I was on the hunt for the "gold mine" inside the MLM industry. I practically stumbled upon GWT and within only twenty-seven months, I built my business from Abuja, Nigeria and went from zero dollars to up to $25,000.00 in monthly income, a brand new Toyota Prado Land Cruiser and dream vacations. The most significant achievements are that my family and I moved into our new home and I currently enjoy annual global revenue sharing with GWT from operations in 150 countries and still counting. The best is yet to come. GWT ROCKS!!!
---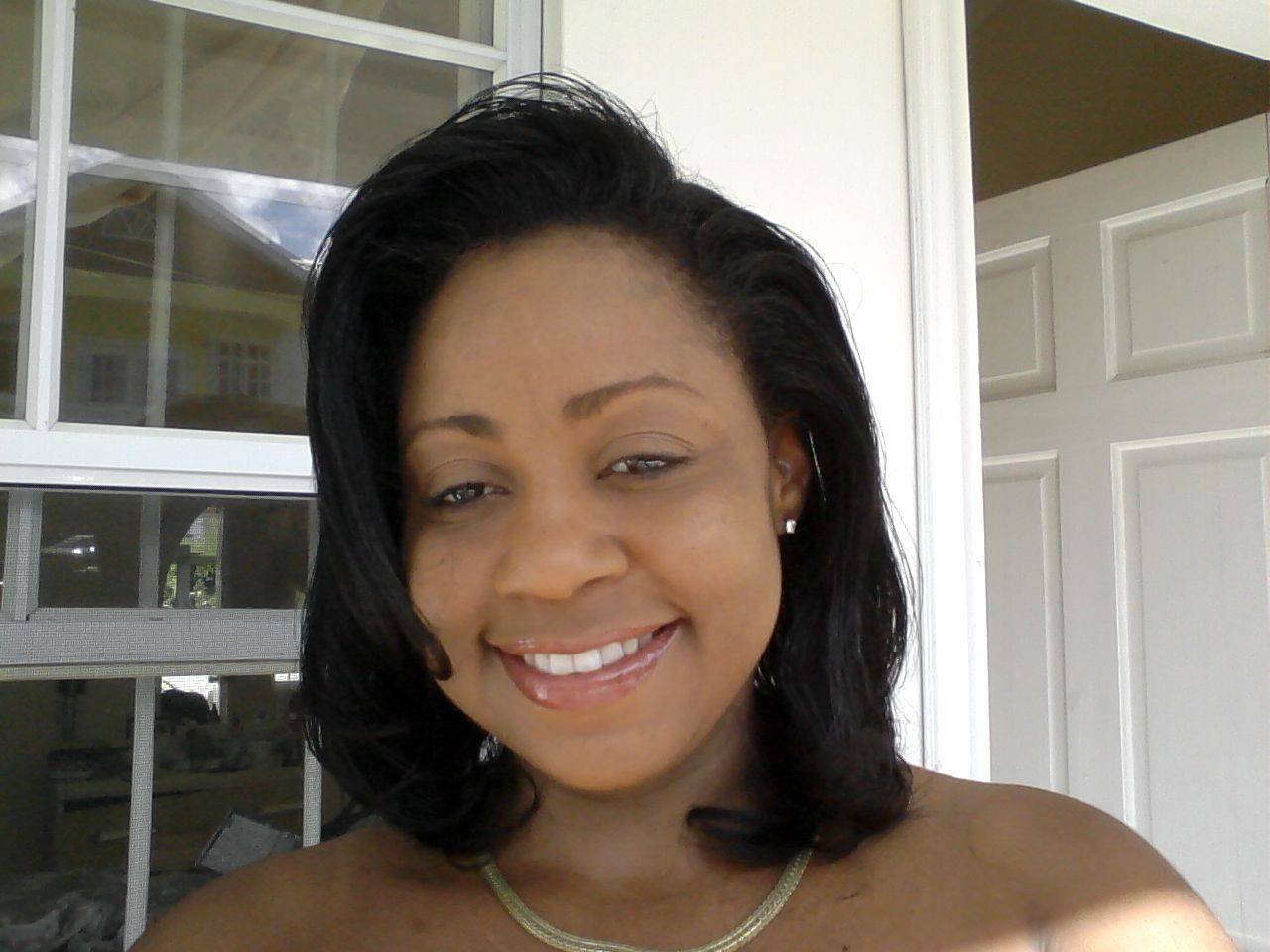 Vernisha C.
I am good at what I do, not because I am smarter than anyone, or sharper, no more talented or lucky or any of those excuses that people use to not do something when an opportunity shows up!
I decided to be good at it, not to be great at it! I decided to commit to it! I decided to stick to it! I decided to work on myself every day so as to be better every day at it! I decided to support others, and love others, I decided not to betray others or lie to them! I decided to be true and honest first to myself and then to my team!
So it started with a decision and continues every day with that same decision. Whatever you decide and do, will show up in the results you get. Make decisions based on what value it will add to you and naturally that value will spill over to others who are connected to you.
I decide every day to work on myself, to be the best me and always lead with love, compassion, and great integrity!
---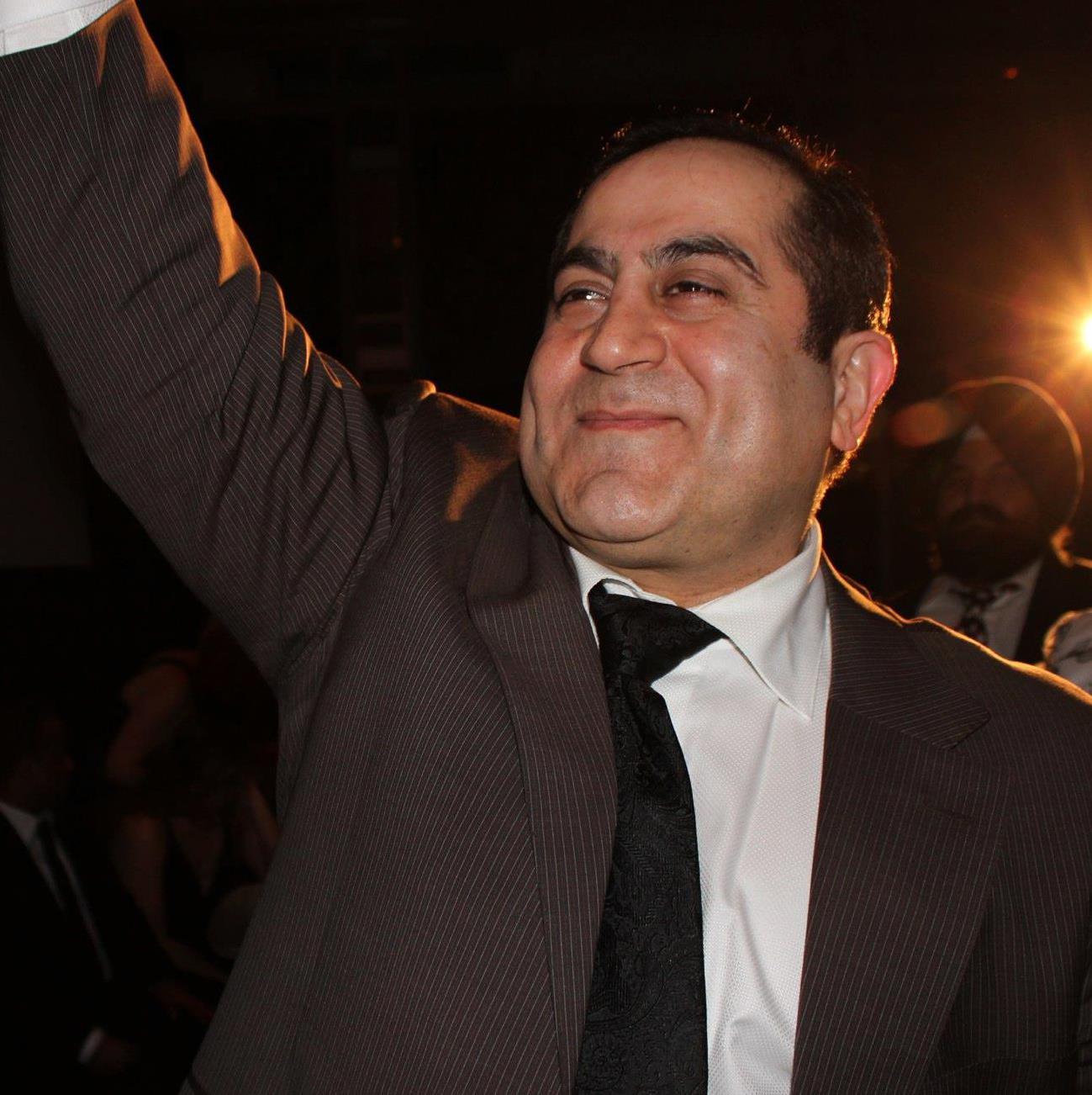 Reza M.
I was working for the local government when I heard about GWT opportunity. I recognized the potential and launched my mall immediately even though the timing was not right but I understood the importance of positioning. 3.5 years later life had changed and I needed to get rid of my job and build the GWT business. In my first 3.5 years of being absent my business had accumulated over $7.5 million in sales volume and grown into 20 countries. Working it part time serious I was able to double my government job income in 6 months ($12,000 my 6th month) and say goodbye to my JOB and become full time (semi retired) with GWT.
---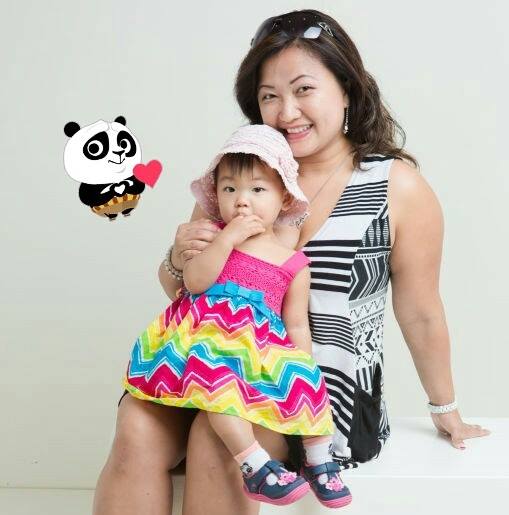 Sherry Z.
I am a motherpreneur! I love the fact that GWT provides an opportunity for someone like me who can stay home taking care of my baby, while building a real residual income business at the same time. My first year in GWT, I made over $10,000 a month; a few years after, I joined GWT exclusive CAP club ($10K / week). GWT has allowed me to enjoy watching my baby grow up while building our family's financial legacy for lifetime!
---
Kafina A.
I was raised in a family whose matriarch was a strong enterprising woman, whose values became a part of me. While working full time for the government as a university graduate, I set up a tailoring business on the side. When I realized that the money I made from that business in a couple of months tripled my yearly income, I knew it was time to shift priorities. I quit my job and haven't looked back since.
Although that early start and rapid rise in business was impeded by the amount of time I had to devote to raising my first child, it did not diminish my entrepreneurial spirit. My next stride was to establish a maternity line in which I quickly created a brand and a niche.
According to Marcel Proust (a French writer) "The real voyage of discovery consists not in seeking new lands but seeing with new eyes". And so it was, that my encounter with GWT 3 years ago made me start seeing marketing with new eyes.
GWT was not just a turning point for me but a new vista for doing business. The unique features of GWT like its Global appeal, disciplined structure, unrivaled exposure, its rigorous mentoring and above all, its system of rewarding hard work and loyalty made me continuously seek to reach new targets and heights. Today, in what is no doubt a meteoric rise, I have attained the enviable status of Regional Ambassador and am a member of the Leadership Council Group in GWT. These have brought not only wealth but also a great sense of accomplishment and self esteem. In Truth, GWT is not about money but also lifestyle.
To crown it all, with GWT, I see a world with limitless possibilities ahead of me. To the billion!
---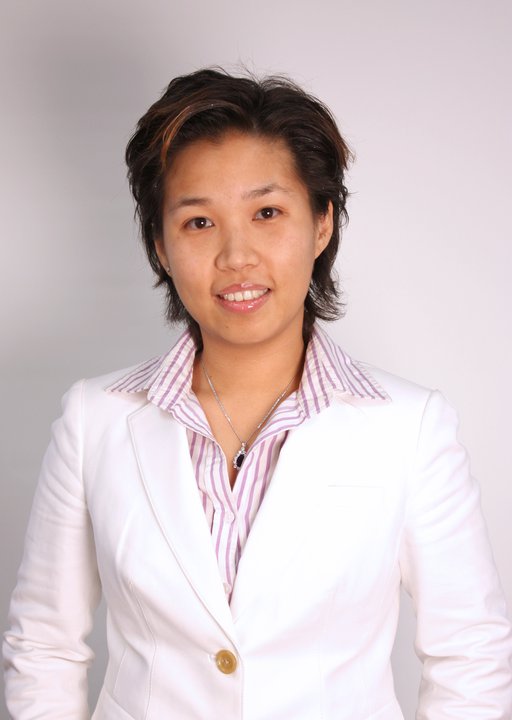 Tammy F.
I had always wanted to start a business as I wanted to be my own boss, however, I didn't have a lot of start-up funds. So after I graduated University, I went out of my comfort zone and increased the limit on my credit card to launch as a diamond VDM. I went all in on my first day full-time. The first goal I set was to pay off my credit card ASAP to avoid the 29.9% interest rate. I was able to accomplish this in just over a month. In my 10th month with GWT, I made my first $13,000 monthly income. GWT has allowed me the freedom, both physically and financially, by making a six figure yearly income. I have travelled around the world to thirteen countries in three years. I have also recently bought a convertible Porsche and a BMW I series electric car. I have multiple investment rental properties around the world including, Toronto, Hong Kong, China and Costa Rica. This was made possible by GWT and my leap of faith to put the work in.
---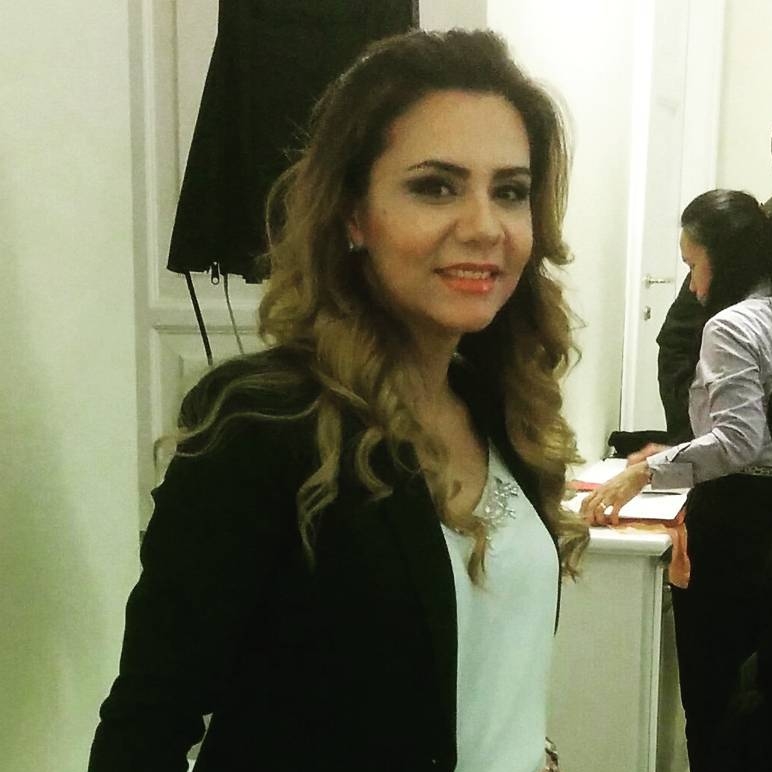 Maria G.
I was introduced to GWT in 2009 while working at a bank as an over-worked, under paid University student. In just a year, I was able to double the income I was making at the bank. This gave me the opportunity to retire at 25. In less than three months, I paid off my student loan and before I turned 30 I was 100% debt free. I was earning a six figure residual income, travelling the world and loving the life I was living to its fullest. In less than seven years I was able to turn my broke student life into a financially sound world traveller. If I can do it, anyone can!