GWT CARES
GWT CORP IS A PROUD SUPPORTER
OF MANY NOBLE CAUSES!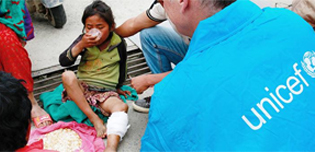 NEPAL RELIEF 2015
UNICEF
Two devastating earthquakes in Nepal claimed countless lives and destroyed homes. GWT members helped raise donations for UNICEF relief efforts on the ground working to reach 1.7 million children and their families with critical aid. Our own CEO and Founder Ramin Mesgarlou then matched those donations, which were then matched again by the Canadian government!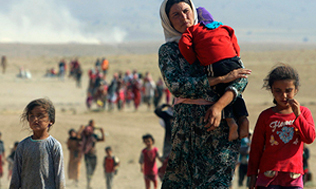 SYRIAN REFUGEE RELIEF GALA 2015
The Syrian Refugee crisis has affected countless lives and families. GWT CEO Ramin Mesgarlou donated $10 thousand dollars in 2015 to aid those affected by the crisis.

HAITI 2010
A huge earthquake caused devastation to Haiti. GWT raised $110,000 through their luxury consultants and the company to help victims of this disaster.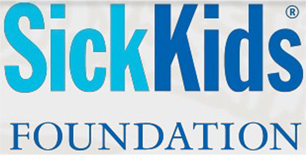 SICK KIDS FOUNDATION 2011
GWT raised $76,000 along with celebrities in conjunction with the Toronto International Film Festival.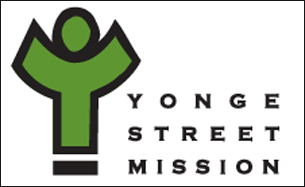 YONGE STREET MISSION
During Christmas GWT & It's luxury consultants Support Yonge St. Mission with their annual Christmas food & toy drive. Every year we feed many single parents and their families who depend on food stamps for their daily food.

MARCH OF DIMES
GWT has supported the March Of Dimes by hosting a charity auction where FERI pieces were sold and all proceeds went to the cause.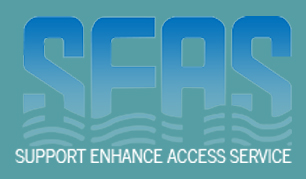 S.E.A.S
GWT supports many charity events. Including S.E.A.S a not for profit organization who serves as social agency helping those in need in the community.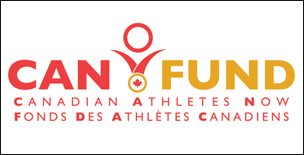 CAN FUND 2006-2011
GWT has sponsored 32 Olympic athletes. GWT contributes on an ongoing basis to help support Olympic Athlete's achieve their dreams.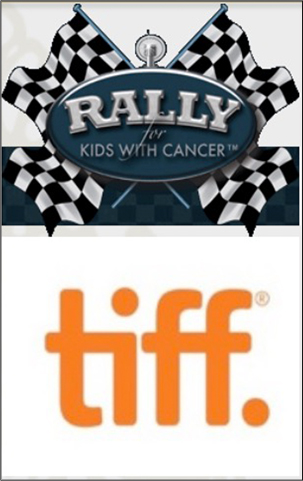 Rally for Kids with Cancer [TIFF]
GWT played a major role in fundraising for children with Cancer with the Rally for Kids with Cancer. This event was apart of TIFF and many celebrities contributed to this worthy cause.

GWT and our luxury consultants are involved on an ongoing basis with
many charitable organizations around the world!
PEOPLE HELPING PEOPLE