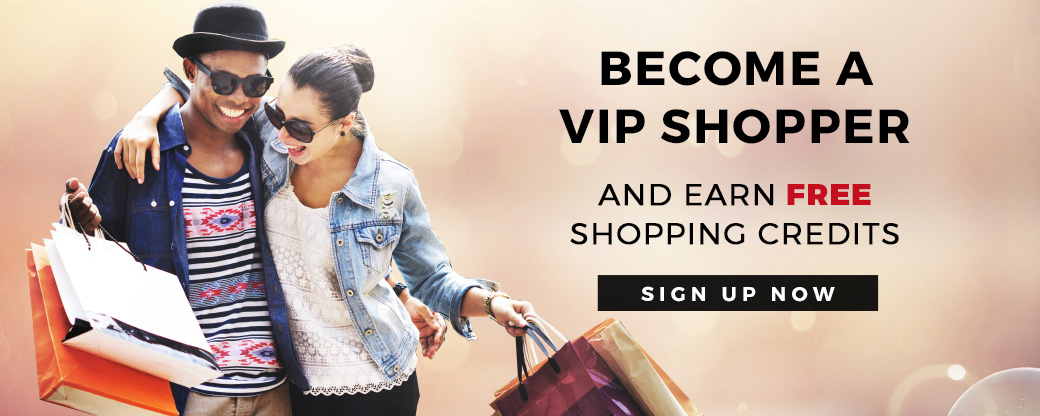 ---
PERKS OF BECOMING A VIP SHOPPER
---

With the GWT VIP Customer rewards program you can earn up to
10% REBATE on every dollar you spend!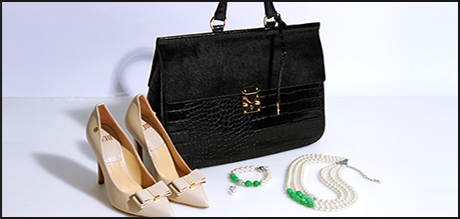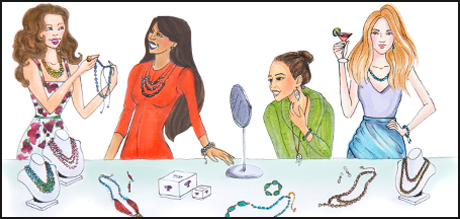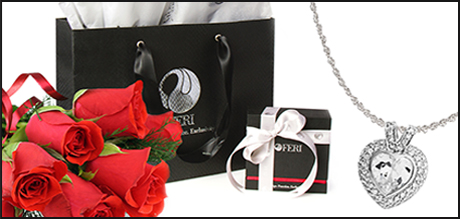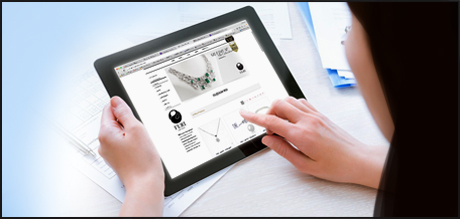 ***Limited-time offer***
- The GC [Gift Certificate] value is $100 to be used on a minimum purchase of $200 retail.
- Can be used for up to 2 (two) Items of FERI or POSH per customer, one time use only.
- Each VIP may use 1 Gift Certificate as a one time limited offer
- GC cannot be combined with any other promotions
- GC can not be used to pay for state taxes and shipping



*Please fill out the form below to create your FREE VIP account and start shopping.


---